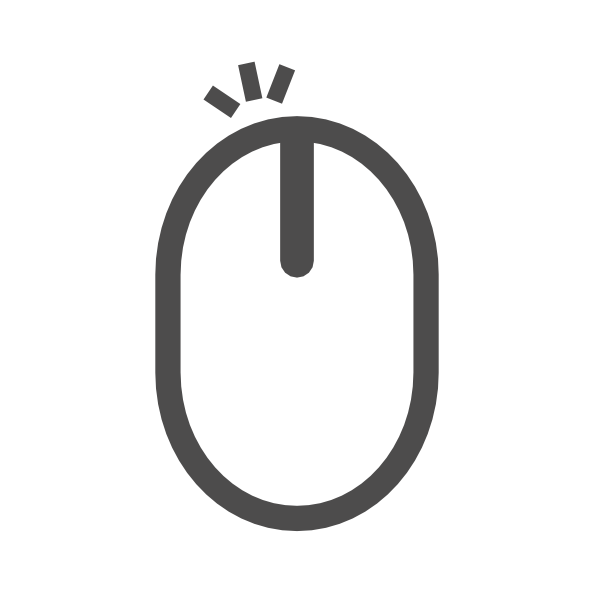 Free tools to scale your
projects, not your workload.
We manage your content and automate unnecessary localization tasks. Upload the latest version of your resource files. We'll
parse, protect, detect changes and
generate quotes in real-time.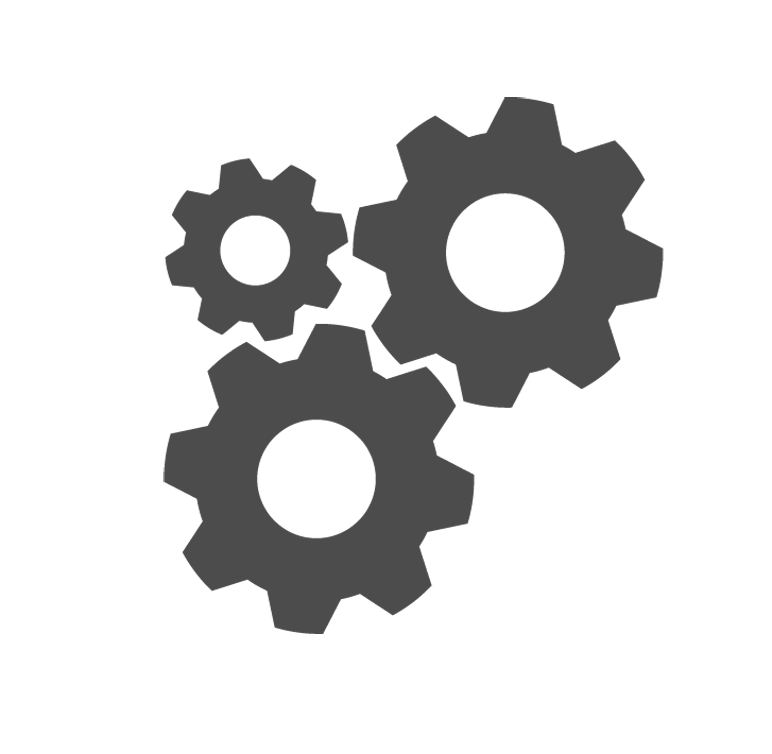 In sync with your app
development process.
To fit with your development process,
we work directly with your resource files, protect their structure and return them the same format. Use our custom API for setup.
No Spreadsheets!

Every project is
managed by experts.
Our team really know their app localization.
From the time you order, each project is
fully managed from beginning to end
by one of our team of professional
project managers.